Claire Fox BA M.IACHT MNFSH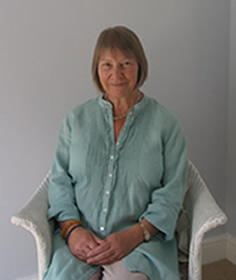 I am a fully qualified Crystal Healing Therapist and Spiritual Healer working from the town of Ipswich in Suffolk.
Crystal Therapy connects you with Crystal Energies that help you to relax, recharge and heal your body and mind. Spiritual Healing enables Life Force Energy to be channelled through the healer to the recipient. Both therapies help you to feel fitter and happier and meet life's challenges with optimism and renewed energy.
To discover more about Crystal Healing Therapy and Spiritual Healing please browse this website.
To arrange a healing session or if you have any queries please use my contact form to get in touch.